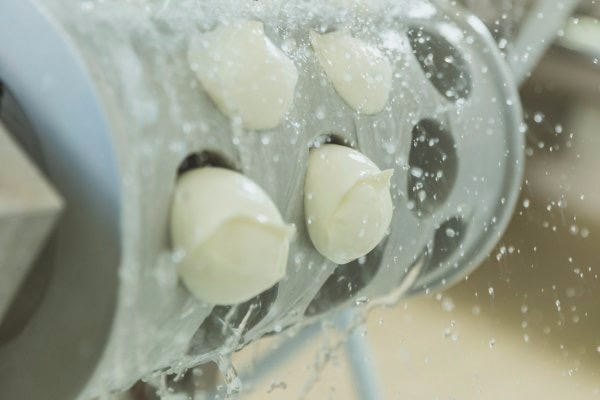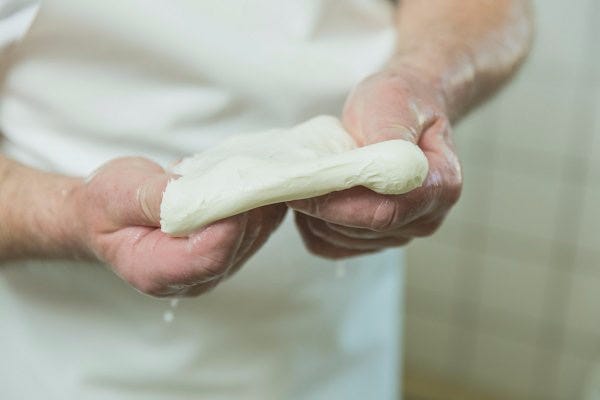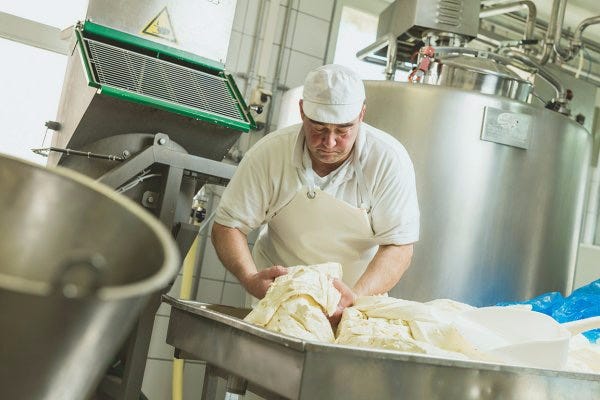 Stähli Mozzarella & Co
Buffalo milk offers the ideal conditions for processing into high-quality products.
It is creamy, tasty and rich. With 8% fat, it contains twice as much fat as cow's milk. It is rich in iron, calcium, vitamin A and zinc. In turn, there is much less cholesterol in buffalo milk.
People with cow's milk allergy or lactose intolerance generally tolerate buffalo milk very well.
What would the world be without cheese?
We produce fresh for you every week in our in-house cheese dairy. The buffalo milk is pasteurized and processed here.
Stähli Produits Fermiers SA
Inhalte von Google Maps werden aufgrund deiner aktuellen Cookie-Einstellungen nicht angezeigt. Klicke auf "Zustimmen & anzeigen", um zuzustimmen, dass die erforderlichen Daten an Google Maps weitergeleitet werden, und den Inhalt anzusehen. Mehr dazu erfährst du in unserer Datenschutz. Du kannst deine Zustimmung jederzeit widerrufen. Gehe dazu einfach in deine eigenen Cookie-Einstellungen.
Zustimmen & anzeigen