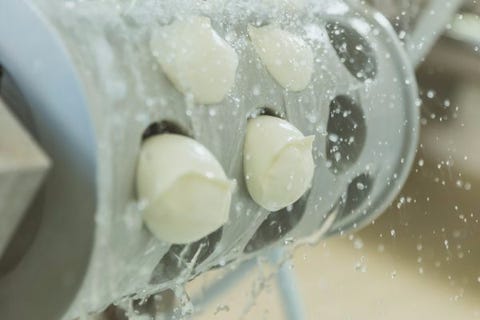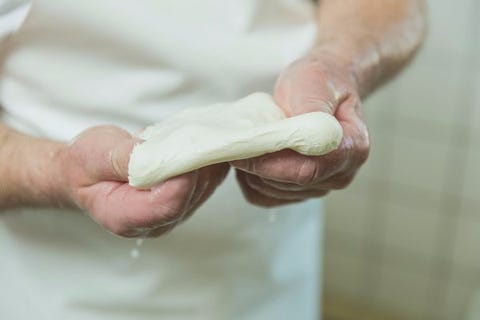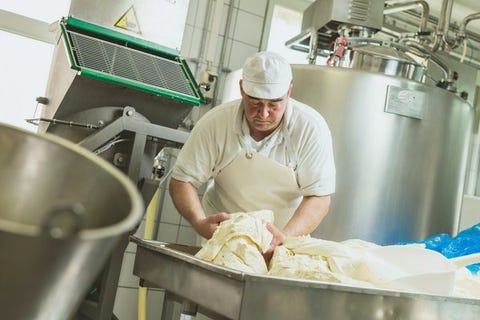 Stähli Mozzarella & Co
Buffalo milk offers the ideal conditions for processing into high-quality products.
It is creamy, tasty and rich. With 8% fat, it contains twice as much fat as cow's milk. It is rich in iron, calcium, vitamin A and zinc. In turn, there is much less cholesterol in buffalo milk.
People with cow's milk allergy or lactose intolerance generally tolerate buffalo milk very well.
What would the world be without cheese?
We produce fresh for you every week in our in-house cheese dairy. The buffalo milk is pasteurized and processed here.
Stähli Produits Fermiers SA
Please direct all orders to info@staehliproduitsfermiers.ch
You can collect your ordered products from us every Saturday between 10 a.m. and 12 p.m.
cash payment
Les Quarres 3 - 2015 Travers