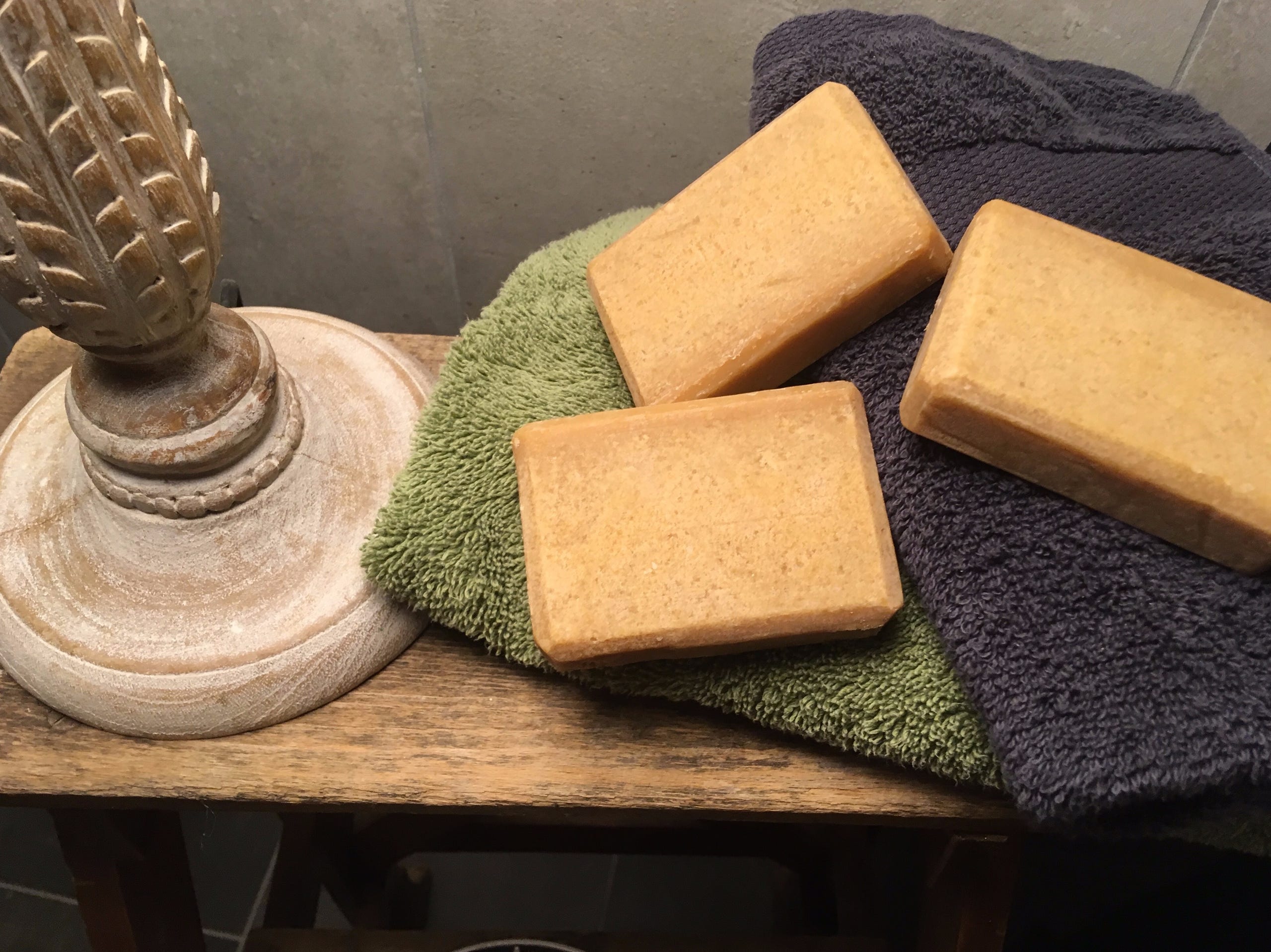 Burgers
Our buffalo burgers are a success at every barbecue party. You get the authentically seasoned patties in the popular sizes of 100g, 125g and 150g. The burgers are available fresh or frozen in packs of 2 or 4. We also offer our giant packs, customizable in size to suit your event. We regularly supply to festivals and other major events. And by the way: you can grill very well even in wintertime.
Price: CHF 28.- / kg
Minced Meat
Our buffalo minced meat ensures a thousand variations in your kitchen. The taste is deliciously intense - that's how minced meat should taste.
Price:
CHF 21.- / kg (1kg, 2kg, 5kg packs)
CHF 23.- / kg (500g packs)
Stähli Produits Fermiers SA
Please direct all orders to info@staehliproduitsfermiers.ch
You can collect your ordered products from us every Saturday between 10 a.m. and 12 p.m.
cash payment
Les Quarres 3 - 2015 Travers
Inhalte von Google Maps werden aufgrund deiner aktuellen Cookie-Einstellungen nicht angezeigt. Klicke auf "Anzeigen", um den Cookie-Richtlinien von Google Maps zuzustimmen und den Inhalt anzusehen. Mehr dazu erfährst du in der Google Maps Datenschutzerklärung. Du kannst der Nutzung dieser Cookies jederzeit über deine eigenen Cookie-Einstellungen widersprechen.
Anzeigen