Water Buffalos in Switzerland
Welcome to Stähli Produits Fermiers
It all started in December 1999. The two brothers Georges and Daniel Stähli imported 20 Asian water buffalos from Italy to Switzerland.
As the first water buffalo breeder in Switzerland, the Stähli brothers did pioneering work. They explored the nature of the water buffalo and adjusted to its needs.
At the Stähli farm in Travers you will find the largest buffalo herd in Switzerland with currently 350 animals.
A warm welcome
Our farm shop "Le Petit Buffle" is for you
open 7/7 from 7h-22h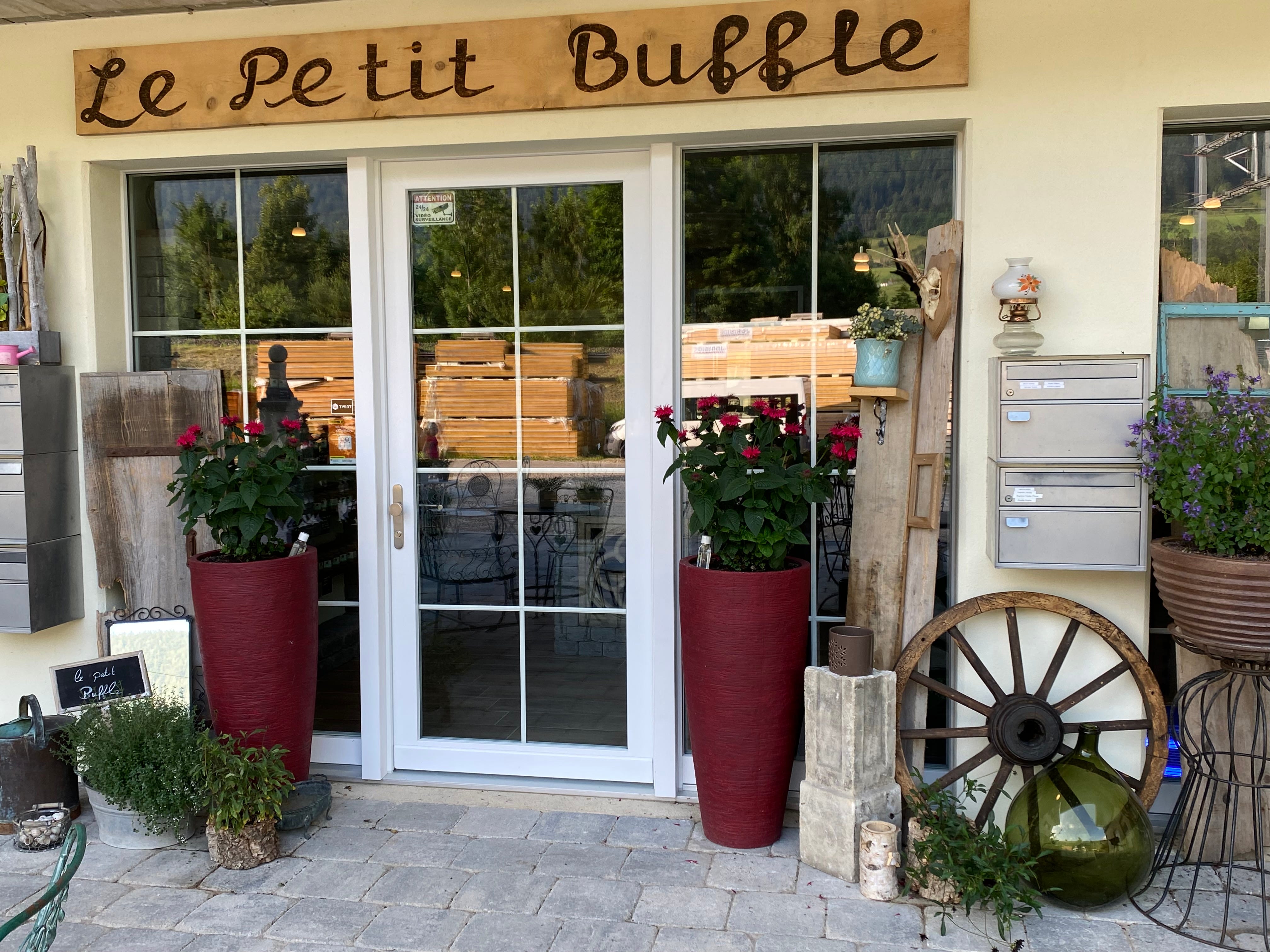 Our company
Georges Stähli runs the farm, Daniel Stähli the dairy. As a family business with 8 employees, we make an important contribution to the Val-de-Travers region.
Visit our farm and get to know the good-natured water buffalos in the Val-de-Travers.
Gourmet Treats
Discover the Stähli Farm products.
Relax
Enjoy your vacations at the Stähli Farm and discover the impressive Val-de-Travers.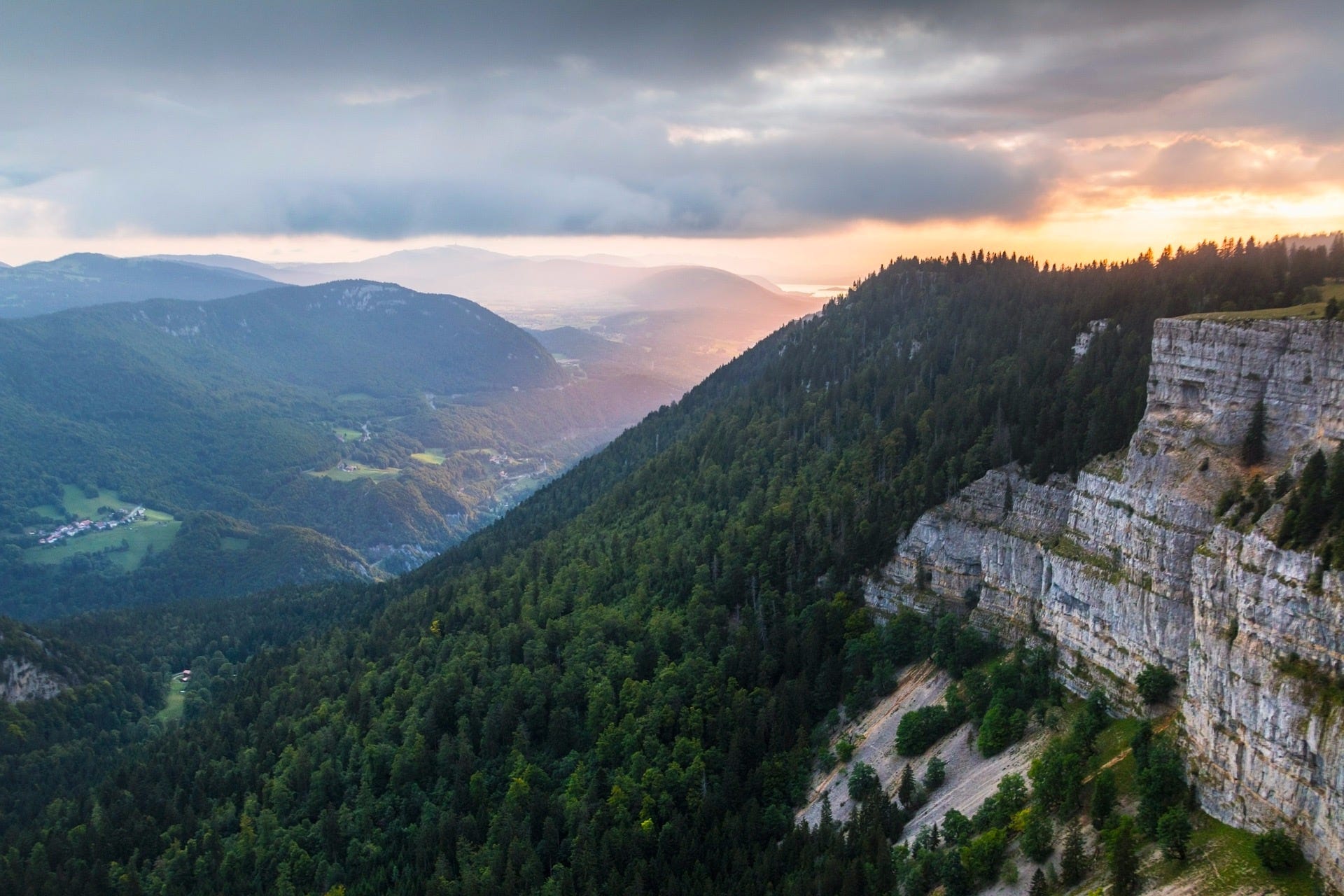 Your party at the Stähli Farm
For your unforgettable celebration we provide you a beautiful party room with 35 seats as well as a covered terrace with another 40 seats.
Gift vouchers from Stähli Produits Fermiers
Lovely Presents
Our gift vouchers are valid for the whole assortment of Stähli Produits Fermiers:
Cheese, meat, vacation, events, group visits and children's birthday parties.
Order your gift voucher here.
Inhalte von Google Maps werden aufgrund deiner aktuellen Cookie-Einstellungen nicht angezeigt. Klicke auf "Zustimmen & anzeigen", um zuzustimmen, dass die erforderlichen Daten an Google Maps weitergeleitet werden, und den Inhalt anzusehen. Mehr dazu erfährst du in unserer Datenschutz. Du kannst deine Zustimmung jederzeit widerrufen. Gehe dazu einfach in deine eigenen Cookie-Einstellungen.
Zustimmen & anzeigen