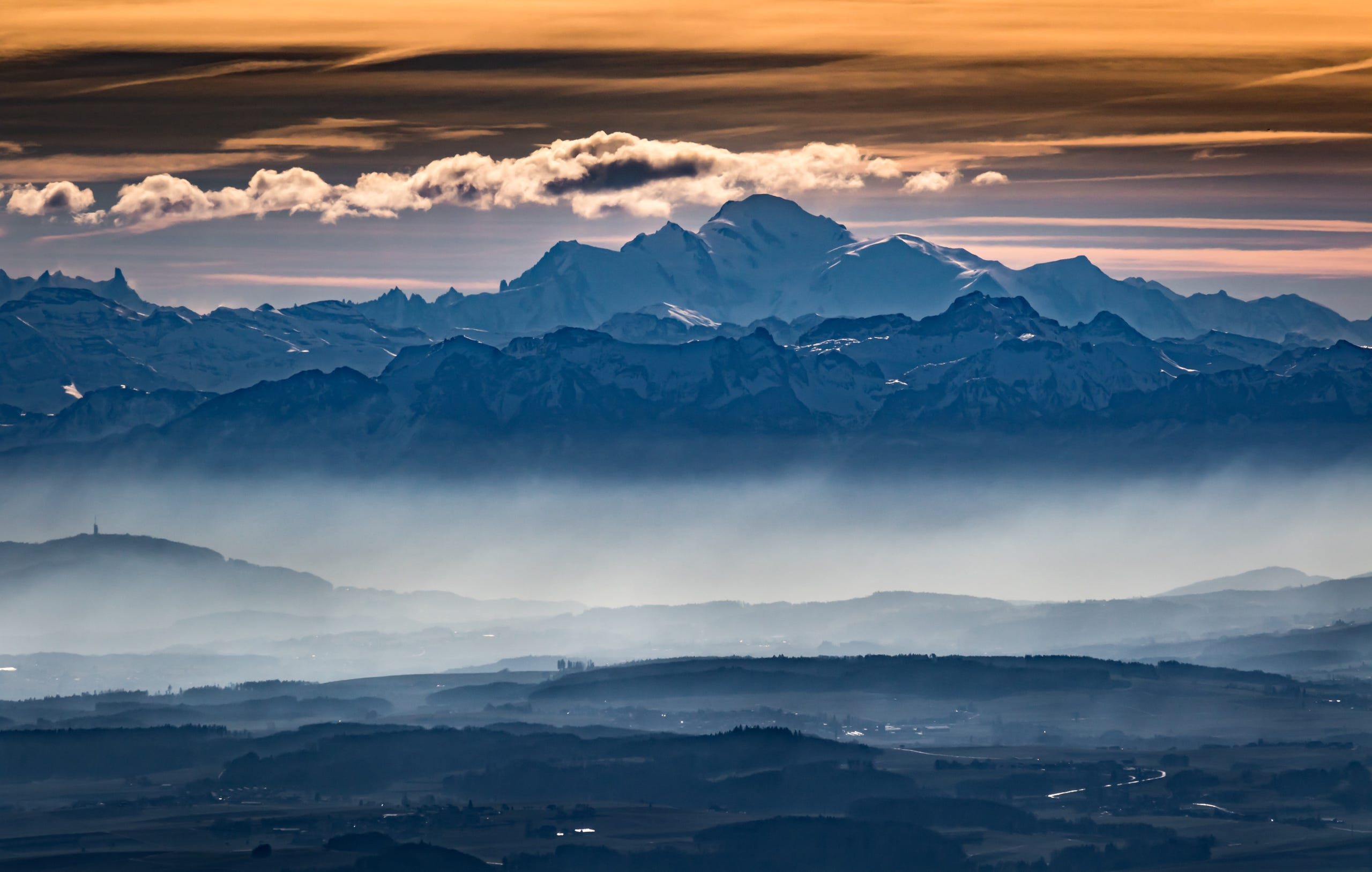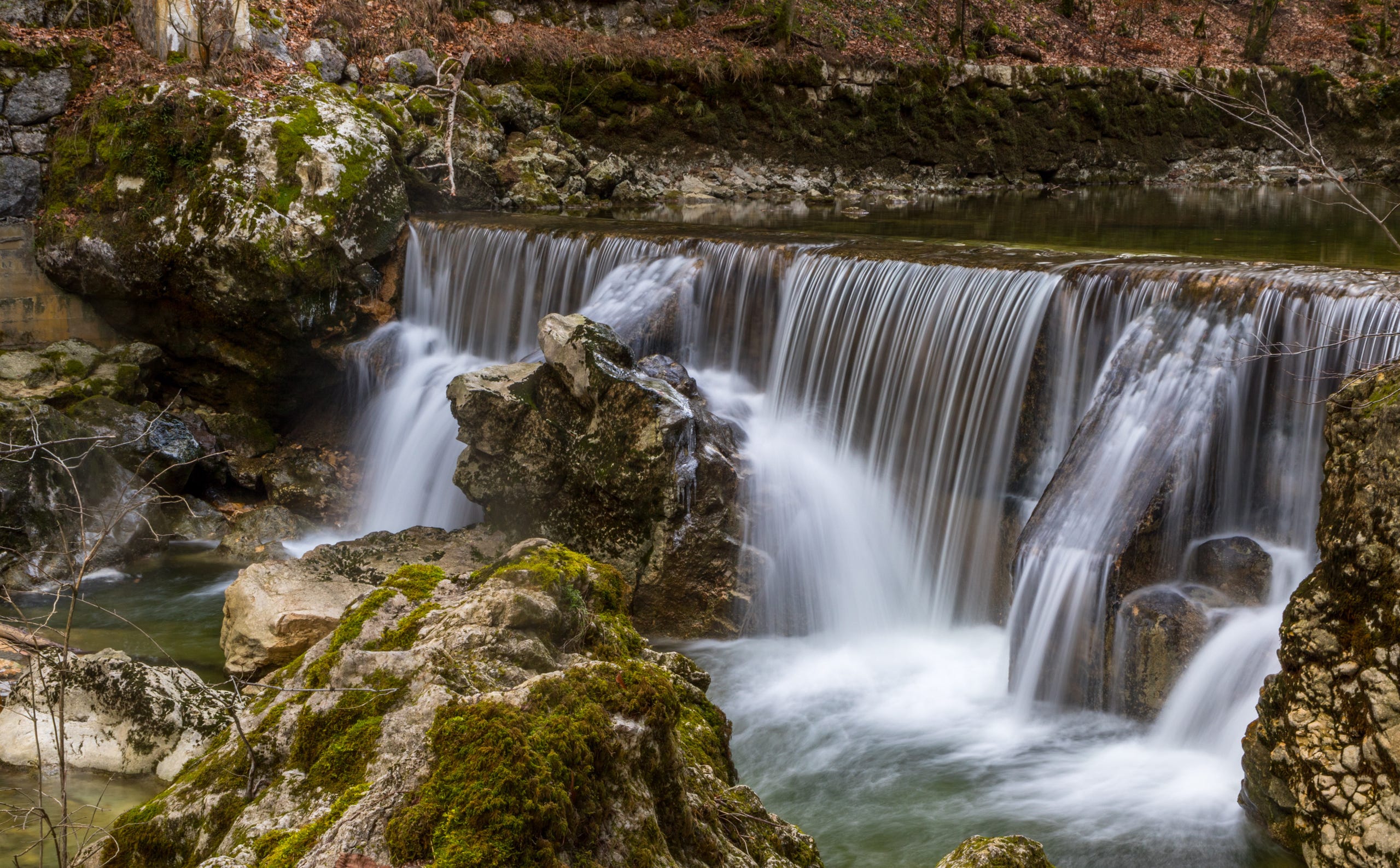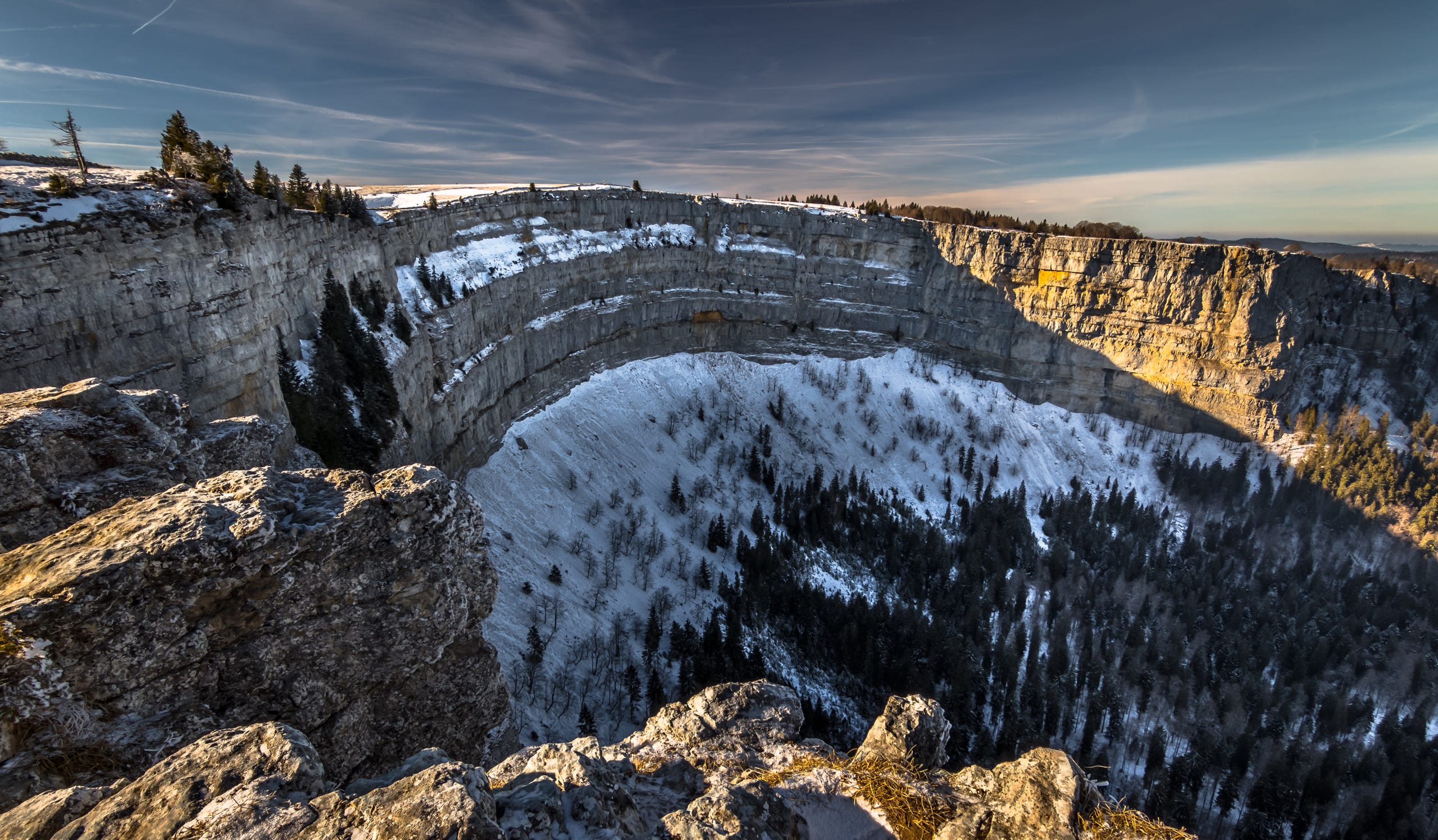 Vacation at the Stähli Farm
Holidays to recharge your batteries:
Our apartment is located in the middle of the picturesque Val-de-Travers, in a quiet and traffic-free area. Wonderful experiences and relaxation are right outside the door. There is something for everyone, whether hiking, cycling or culture. You will love the Val-de-Travers.
Take it easy
We look forward to welcoming you to our comfortable apartment. Away from everyday life, you can enjoy the rural idyll here alone, as a couple or as a family. Our 1.5 room apartment offers up to 5 people all the comfort of everyday life: Internet, TV, dining area, built-in kitchen and bathroom including tub.
Inhalte von Google Maps werden aufgrund deiner aktuellen Cookie-Einstellungen nicht angezeigt. Klicke auf "Anzeigen", um den Cookie-Richtlinien von Google Maps zuzustimmen und den Inhalt anzusehen. Mehr dazu erfährst du in der Google Maps Datenschutzerklärung. Du kannst der Nutzung dieser Cookies jederzeit über deine eigenen Cookie-Einstellungen widersprechen.
Anzeigen